Learn a highly skilled trade
while you get paid
Get paid to learn. Gain a highly employable skill that is always in demand. A career in the electrical construction industry will provide you with high wages, exceptional health insurance benefits, a solid pension, challenging work environments and great advancement opportunities to catapult your career. The average apprentice earns over $150,000 in wages and benefits WHILE they learn the trade.
How is this possible? It all starts at the best electrical training apprenticeship available. From the International Brotherhood of Electrical Workers (IBEW) and the National Electrical Contractors Association (NECA). When you train with the IBEW-NECA, you are investing your future in an industry that is leading the way to our energy demands.
The International Brotherhood of Electrical Workers is the largest electrical union in the world. The IBEW represents workers' rights in all areas of the electrical and telecommunications industries.
The National Electrical Contractors Association represents union electrical contractors, who guarantee their installations, who perform quality work on time and on budget, and who take a special interest in their employees.
The Electrial Training ALLIANCE (previously called NJATC) was created over 70 years ago as a joint training program between the IBEW and NECA, aimed at training the best electrical workers the industry has to offer. Today, the electrical training ALLIANCE has developed into the largest apprenticeship and training program of its kind, having trained over 350,000 apprentices to journeyman status through local affiliate programs.
IBEW Local 106's JATC has been training Electrical Workers in Western New York for over 115 years. Our jurisdiction covers all of Chautauqua County, as well as parts of Cattaraugus and Alleghany Counties.
Rather than going into debt for years, only to just begin searching for your career opportunities; invest now and get immediate results.
Program Details
5-year Systematic Program of Learning
Apprentices can obtain all essential knowledge and skills necessary for becoming Journeyworker Inside Wireman
8,200 Hours of On-the-Job Training
Apprentices train to proficiency in installation, maintenance and troubleshooting of various electrical systems on commercials and industrial job sites.
900 Hours of Related Study (Minimum)
Apprentices will study theories relating to all job tasks important to the trade. Classroom time incorporates the latest technology of blended learning, combining hands-on training with online, instructional lessons to reinforce concepts taught by the instructors.
Electricity is the Energy of the Future!
Earn while you learn
A career with a future
Excellent wage rate
State-of-art training
Advancement opportunities
Paid health insurance
Guaranteed pension benefits
Safer working conditions
Pride and dignity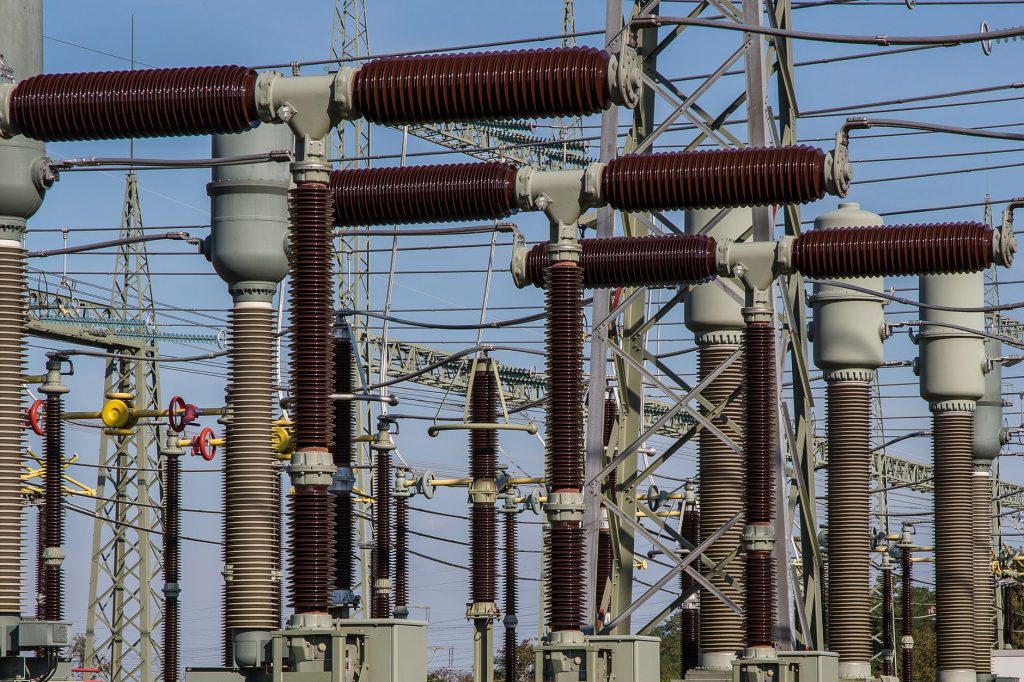 How to Apply for the Position of Inside Wireman (Electrician) Apprentice
This Joint Apprenticeship and Training Committee (JATC) of IBEW Local 106 will accept applications for apprenticeship Monday through Friday from 9:00 a.m. until 4:00 p.m. each month. Applications will be accepted at IBEW Local 106, 322 James Avenue, Jamestown, NY 14701. You must apply in person.
To meet the minimum qualifications for apprenticeship, applicants must:
Be at least 17 years old (18 at the time of indenture)
Have a high school or general equivalency diploma with a passing grade in high school algebra or a post high school algebra course
Obtain a score of five or higher on the Electrical Apprentice Selection Test Battery
Have lived within the local's geographic jurisdiction for at least one year – all of Chautauqua County and parts of Alleghany and Cataraugus Counties
Have a driver's license – apprentices will be required to operate company vehicles
Be able and willing to get to and from various job sites, and attend all related classroom training
Be physically able to do the work, which includes working from ladders and in confined spaces
Take a physical examination, including a drug test, at the committee's expense – if accepted into the program.
Veterans who wish to receive credit for military training and experience must submit their DD214, after selection into the program.
The math and aptitude requirements will be waived for individuals who have a minimum of 4,000 hours of substantiated electrical construction experience and reach the appropriate level on the IBEW/NECA NJATC proficiency exam.
Applicants who are accepted for the program must supply documentation of meeting the minimum qualifications within 15 days of their offer for indenture.
For further information, applicants should contact the New York State Department of Labor office located nearest their home or call IBEW Local 106 at 716-484-9449.
Apprentice programs registered with the Department of Labor must meet standards established by the Commissioner. Under state law, sponsors of programs cannot discriminate against applicants because of race, creed, color, national origin, age, sex, disability or marital status. Woman and minorities are encouraged to submit applications for apprenticeship programs. Sponsors of programs are required to adopt affirmative action plans for recruitment of women and minorities.